MANAGERS LOOK TO BUSINESS ETHICS
TO CHOOSE BETWEEN
COMPETING INTERESTS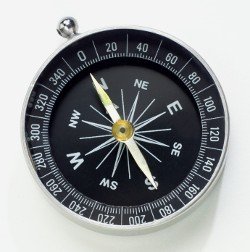 Ethics in general, and business ethics in particular, refer to principles that define behavior as right, good and proper. While these principles don't always point the way to a single "moral" course of action, they provide a means of evaluating and deciding among competing interests.

"Ethics" and "values" are not interchangeable. Ethics is concerned with how a moral person should behave, while values are the inner judgments that determine how a person actually behaves. Most values don't have anything to do with ethics – for instance, a manager's desire for professional success and wealth are values, but not ethical values.


Return to HOMEPAGE from BUSINESS ETHICS