WORK LIFE BALANCE
CITED BY MANAGERS
AS THEIR #1 CHALLENGE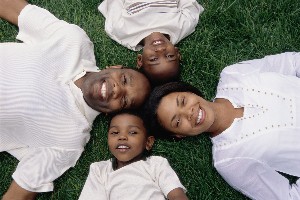 You can find work life balance that will include your family, health, friends, spirituality and work when you set goals that are important to you - not necessarily to others. I can, and will, provide you with several stress management and time management models, but only you know what you really need, what's best for you and what's most important in your life.
You'll be surprised at how many men and women who've reached the top of their game have opted out of business life as elements of their work life balance change. You can start finding and maintaining balance by knowing how to optimize your time and manage the stress that comes with change - which is inevitable.
Return to HOMEPAGE from WORK LIFE BALANCE